Watch Video HTV9 News 20h 17.08.2020 Viet Media Joint Stock Company swiftly collaborates with Ecom Net to switch to Medical facemasks in the Covid crisis.
The evening news at 20:00 on August 17, 2020 of Ho Chi Minh City Television – HTV9 reported on Viet Media Joint Stock Company – the Company has swiftly collaborated with Ecom Net Medical Investment Joint Stock Company to navigate the business to personal protective equipment (PPE) manufacture, particularly medical facemask in the Covid era.
Amid the epidemic escalating, many businesses are struggling, still businesses have revived by swiftly switching to manufacture medical facemask, Viet Tourism JSC not to mention.
The headquarter located in the heart of District 1, Ho Chi Minh City of Viet Media Joint Stock Company opens every day, but instead of tourism transactions, employees are advising medical facemask products to customers.
It is predicted that the tourism industry will face many challenges, the Company actively switched to manufacture medical facemask since the first outbreak. As a result, the staff-cut has been kept at the lowest during this epidemic era.
According to Mr. Tran Van Long – General Director of Viet Media Joint Stock Company, there will be many businesses being eliminated in the coming future, not only tourism industry but also other sectors due to being passive in business transformation.
Job losses has reached 327 thousand cases in the first 6 months of 2020 in Ho Chi Minh city. According to economic experts and enterprises, government's support packages are still ineffective. Businesses should not fully rely on the State's supports and expect for more supportive policies, but be more active to adapt to the Covid crisis, shared Mr. Long.
Since the first outbreak, Viet Media Joint Stock Company has cooperated with Ecom Net Investment JSC to exclusively distribute Ecom Net's products including medical facemasks, anti-epidemic costumes and disposable medical products. Millions of products reach customers with reasonable price to accompany the Community in the fight of Covid-19.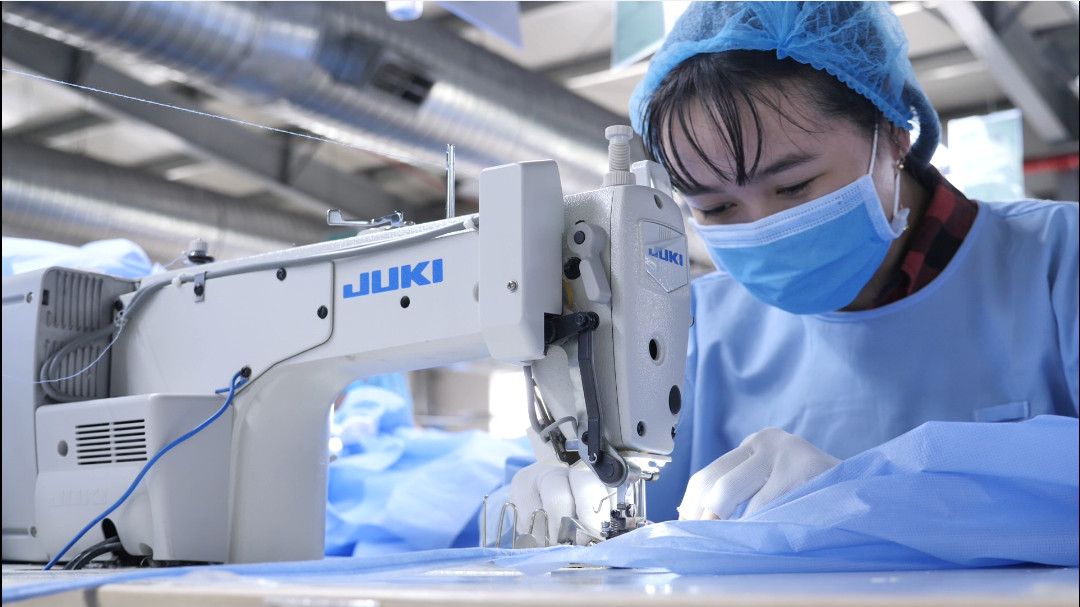 Receiving the great supports from customers, Viet Media and Ecom Net continue to launch the Ecom-Med 4-layer antibacterial facemask line – Daily Mate at 59,000VND/box of 50 pieces. This is the companionship and sharing of Ecom Net send to customers. The most practical values are in a masks met strict international standards at a price that everyone can buy.
The product uses 100% raw materials originating from Vietnam, is environmental friendly and hypoallergenic, meets the standard TCVN 8389 of the Ministry of Health. Ecom Med medical facemasks are not only fine dust filter but more importantly, each facemask comprises a Meltblown layer – an outstanding high quality antibacterial filter.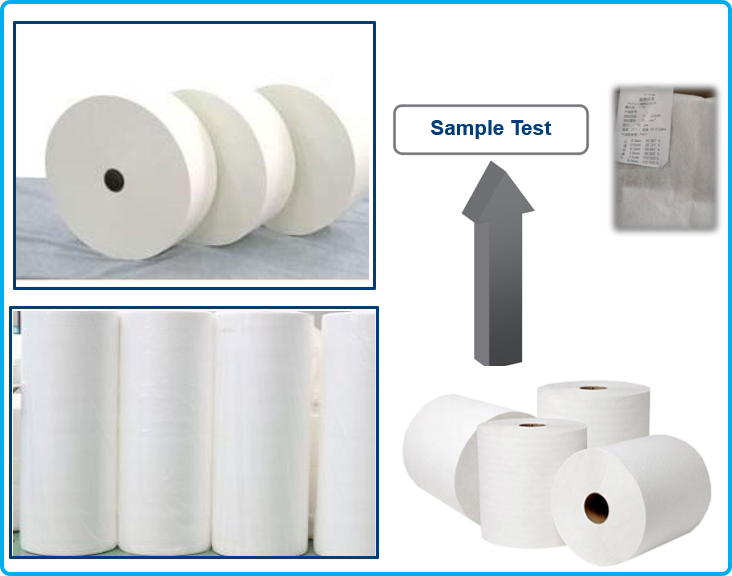 To do this, Ecom Net – one of a few units that both manufactures medical facemasks and; manufactures and supplies Metlblown – an antibacterial filter that plays a key role in creating antibacterial effect of medical facemasks. Ecom Net has always been active in the raw material sources, production plans, and unaffected during the market fluctuation and uncontrolled quality.
Ecom Net's mask products have been granted the Free Sale Certificate of the Ministry of Health, CE certification for European Standards, US FDA. Ecom Net factory has a quality system certified to ISO 13485: 2016, applying Japanese 5S standards. All employees are disinfected before entering the production area, the automatic system limits the human direct contact to products to ensure to meet the top stringent standards when exporting to markets in Canada, Europe, America, Japan, Korea….
In addition to the Daily Mate, there are other facemask lines including Nano Silver facemask and Activated Carbon facemask used in the toxic environment, 3-ply summer facemask, etc. The packaging is diverse and suitable for all demands: economical 50-piece box, easy 10-piece bag, and premium 1-piece bag. Ecom Med medical facemask lines are distributed from the North to the South through network of branches located in Ha Noi City, Da Nang City and Ho Chi Minh City.
Thank you HTV9 TV channel for introducing Ecom Net medical mask products to consumers.