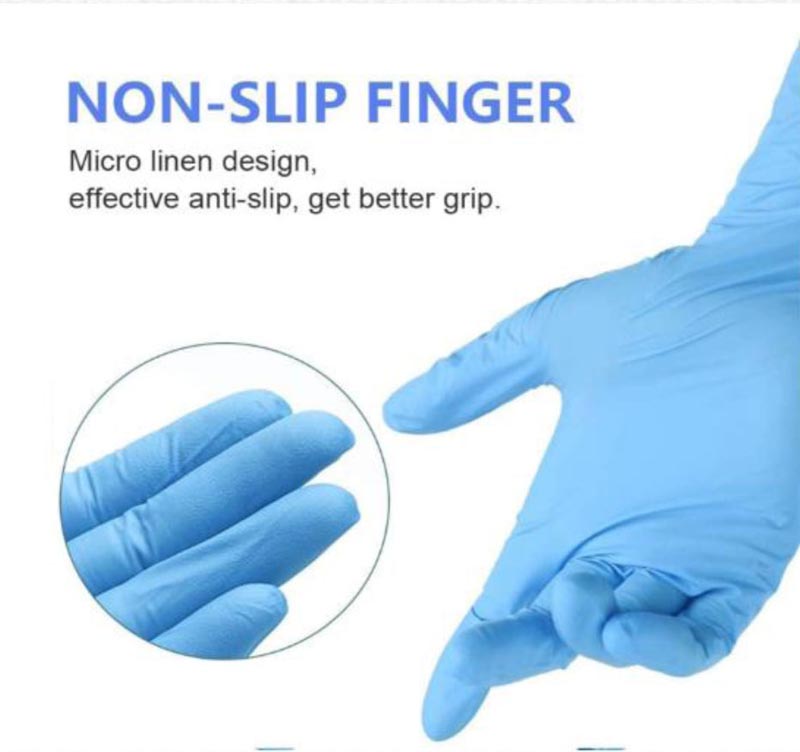 Specification for this item:
Material: nitrile
Popular application: Medical Gloves/Surgical Gloves can be used in beauty, household, industrial, laboratories, machinery maintenance, etc.
Size L, Palm width: 10cm, Recommended crowd: women with large hands or men with small hands;
Size XL, Palm width: Greater than 10CM, Recommended crowd: men with large hands.
Product details:
Packaging: 100 pc/pack
Color: white, blue
Safety sealed packaging
Natural fit and comfort
Powder – free
Excellent dexterity and elasticity.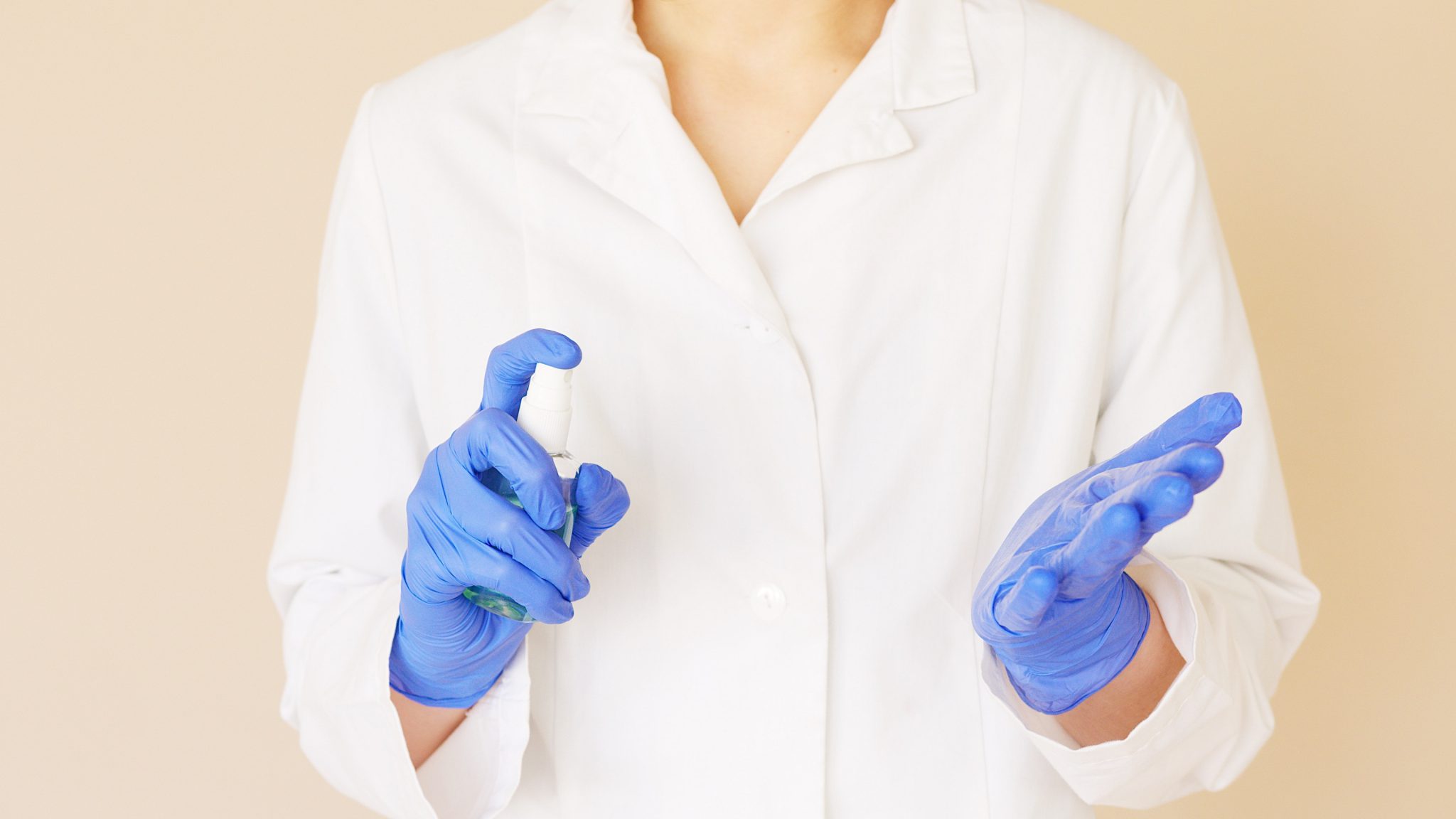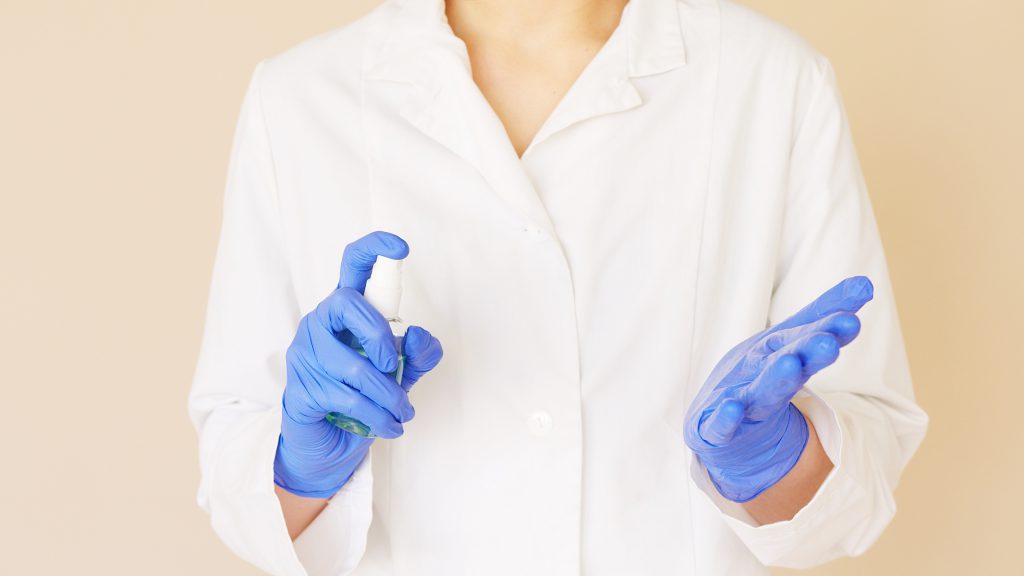 Nitrile Surgical Gloves (Medical Glove) are stronger than latex or vinyl because they offer higher barrier protection from exposure to chemicals and provide high tensile strength, plus the tactile feel, sensitivity.