OEM DESIGN TEAM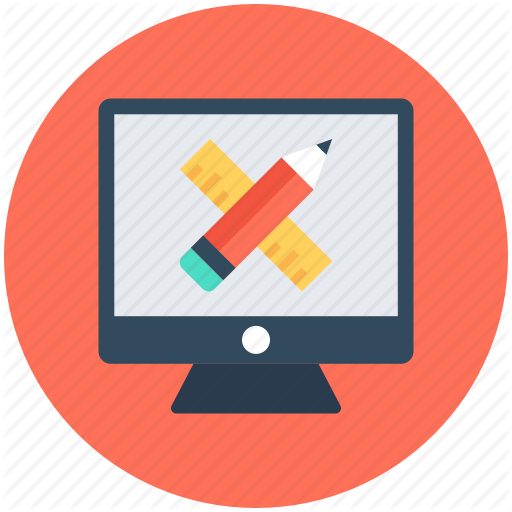 If you have a unique request, our appliance OEM design solutions team can develop custom solutions to your specifications. Our design solutions team will work closely with you as we develop new products to expand your company's product line. Our team can help you get to market faster. Our team will conduct a needs analysis and provide expert recommendations for the most dynamic and functional product designs. If you are handling research and development on your own, our team can turn your vision into reality on the production floor.
OEM PROCESS
We can help you to design for your new products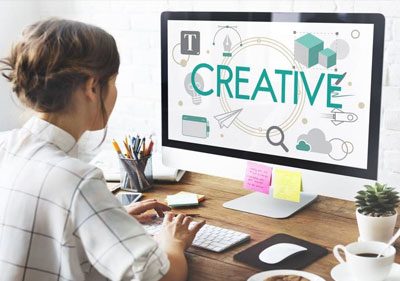 We work together with you to develop your idea.
Send us your brilliant ideas, with more specific information like on CAD files, you will also be helped with our professional product management, production, quality assurance, and industrial design teams until confirm final design. We can create inner design and the packaging base on your requirement. Find out more about our service with numerous options below.
Option's list for your OEM requirement
---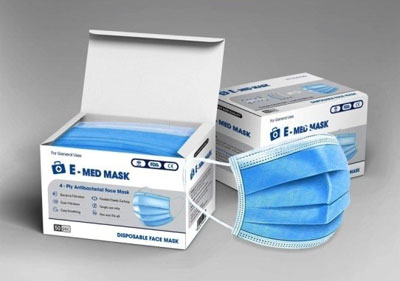 We make a prototype of your idea based on your design before mass production.
Open mold and make samples according to your design, we will send you the video, pictures or sample for confirmation, until samples meet your satisfaction. (Normally it takes about 10-15 days for making the first sample after we sign the contract and receive the down payment.)
---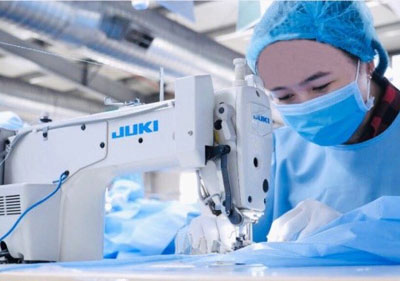 We work with wonderful people to manufacture your product with love.
PRODUCTION
We start mass producing after prototypes be confirmed, this part will take minimum 7 days depend on our order.
Capacity of Masks

Product Name

Capacity

– Kid's Mask 3-ply
– 9 Million pieces/day
– Care Plus 3-ply – Level 1
– Ultra Protect 4-ply Level 2
– 9 Million pieces/day
– Ecom Med Nano Silver 4-ply Level 3
– Ecom Med Carbon Activated 4-ply Level 3
– 2 Million pieces/day
– Ecom Med VN-N95 5-ply
– 1 Million pieces/day
Capacity of Disposable Isolation Gown & Protection Coverall Suits

Product Name

Capacity

– Standard Disposable Isolation Gown
– Standard Protection Coverall Suits
– 2.000.000 pcs/30 working day
– First 200.000 pcs delivery within 15 days
– Disposable Isolation Gown – Level 1,2,3,4
– DISPOSABLE Coverall Suits – Level 1,2,3,4
– 500.0000 pcs/30 working day
– First 100.000 pcs delivery within 10 days
---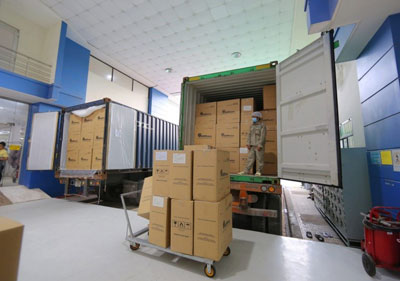 LOGISTICS
We complete whole order producing and pictures or videos be offered before you pay for the balance of total. Finally, we ship the packages to you. The customer can choose the Shipping method between EXW and FOB.
---