ABOUT US
EcomNet Investment Holding Company has been established since 2017 in Vietnam, together with EcomNet USA INC located in Washington D.C Metropolitan, United States. Our warehouses located in Virginia and California to help you get products wherever they need to go. We offer a complete range of Disposable Personal Protective Equipment (PPE) used in Medical and Industrial fields.
We continue to expand to regional network of sales professional, which will make us the partner of choice for large diverse of health professions, medical facilities, and make us more attractive to potential supplier partners.
EcomNet supplies disposable Personal Protective Equipment (PPE) used in the Medical and Industrial sectors such as: protective clothing, gloves, hair cover, medical masks, masks epidemic prevention, antibacterial hand sanitizer and some other related items for health.

ECOM NET products were sold in United State and Europe.
Our product are certified with FDA in issued by the US Food & Drug Administration. At the same time products are also CE marked in line with European export standards.
USA – FDA Registration Number: 10072887EUROPE – CE Registration Number: ECCB020520
It's coming soon.
DOWNLOAD OUR CERTIFICATION
It's coming soon.
Mission
Our mission is to provide consumers with high quality medical supplies that bring total customer satisfaction at a competitive price.
---
Vision
Our vision is to be the top supplier of quality medical supplies in the Medical Device Industry in U.S Market and all over the world. To this end, all our products are shipped from USA, so there are no extended delays in shipping and delivery.
CORE VALUES
Build Customer Trust
Pay attention to each order to gain the trust and peace of mind of customers.
High quality products
Products meet all the most stringent measurement and testing standards in Vietnam and abroad.
High investment
Strong financial potential, investment in scale and method.
Develop new products
Researching new and developed products to improve the quality to meet the increasing demands of customers.
Mechanization
Advanced and modern machinery and equipment.
Productivity
Safe production environment, efficient process, high labor productivity.
EcomNet Factories' Map in Viet Nam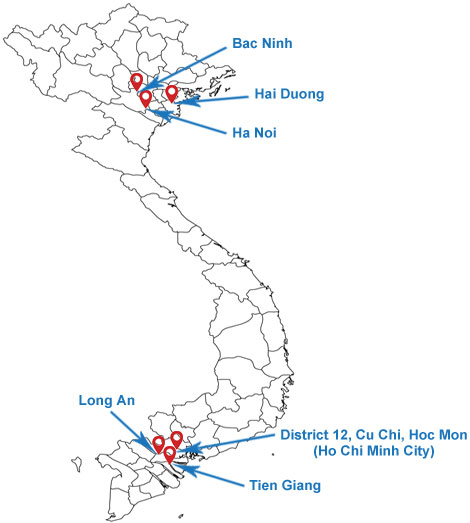 FACTORY
At EcomNet USA INC, we treat every project with the same unwavering commitment to quality. Our systematic approach to quality assurance gives EcomNet USA INC the confidence that every step — from material sourcing, validation, production and packaging to delivery — is precise and achieves our customers' expectations.
The factory of Ecom Net Investment Holding Company is the place to produce high quality Ecom Med Medical Masks and personal medical protective products (PPE) that meet export standards to the most difficult markets in the world such as America, Europe, Japan, Australia, etc,.
Ecom Net has a factory system from North to South of Vietnam, the largest factory area is up to 10.000 square meters, with more than 1000 workers., especially the factory system in Virginia State, USA which is in the process of completion, expected to go on stream in early 2021.
CAPACITY
With a system of main factories and affiliated factories located in the North, Central and South of Viet Nam. It will satisfy large orders domestically and internationally.
Medical masks Capacity
| | | |
| --- | --- | --- |
| Daily shifts | 5million | Masks per Day |
| Full capacity 3 shifts | 10 million | Masks per Day |
Protective Gown Capacity
100,000 Products per Day
TESTING
Ecom Net masks, gown and coverall have been tested for water resistance, antibacterial, anti-UV and meet the standards
COUNTRY
LABORATORIES
THE STANDARDS
CERTIFICATION
USA
ASTM F-2100 Level 1,2,3

Download certification


coming soon
ASTM F-2100 Level 1,2,3

Download certification


coming soon
EUROPE
EN-14683 Type I,II,IIR

Download certification


coming soon
VIETNAM
TCVN 8389

Download certification


coming soon
*** If they want to change the content of the mask, these new types of mask need to be sent to the labs and tested again based on the customer's certificate request.

EXPORT
Products are exported around the world, including the United States, Canada, Europe, Australia, Japan, Korea, New Zealand, …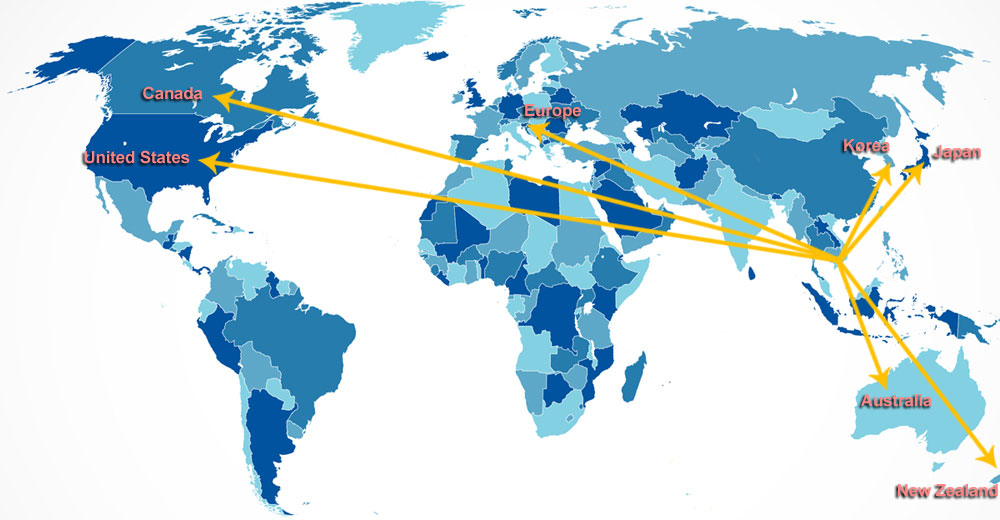 HYGIENE STANDARDS FOR PRODUCT'S STERILITY
To optimize the sterility for each product, the factory strictly attaches to hygiene standards for workers before entering the production areas.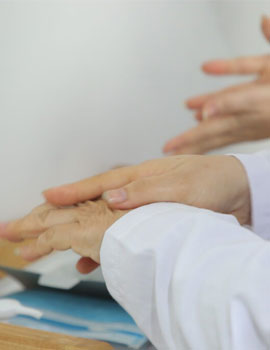 Hand hygiene with disinfectant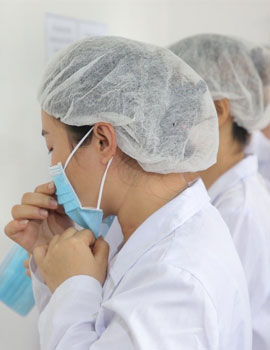 Wearing a medical mask and hat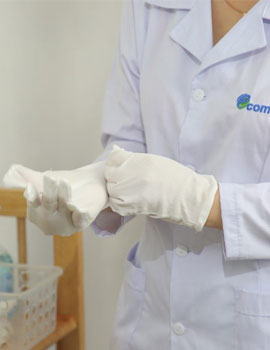 Wearing protective gloves and clean uniform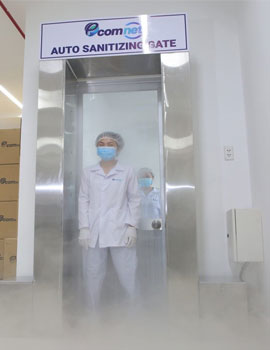 Completed disinfection
EcomNet's Factory System
FACTORY 1: DISTRICT 12, HCM CITY, VIETNAM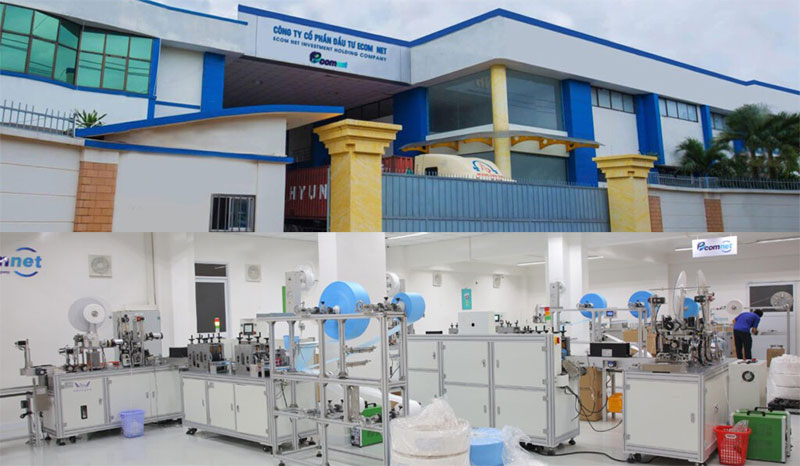 FACTORY 2: CHO GAO DISTRICT, TIEN GIANG PROVICE, VIETNAM

FACTORY 3: NAM SON HAP LINH INDUSTRIAL PARK, BAC NINH CITY, VIETNAM