On Saturday, September 12, 2020, Ecom Net's representative and staffs organized a giveaway Ecom Med medical face mask event to the disadvantaged, contributing to the fight against Covid 19.
The giveaway face masks are the Ecom Med 3-ply and 4-ply line with high quality antibacterial filter, bacterial filtration efficiency – BFE up to 99%. Helping the respiratory system against health harmful factors such as fine dust, pollen allergen, bacteria, virus, and pathogens, etc.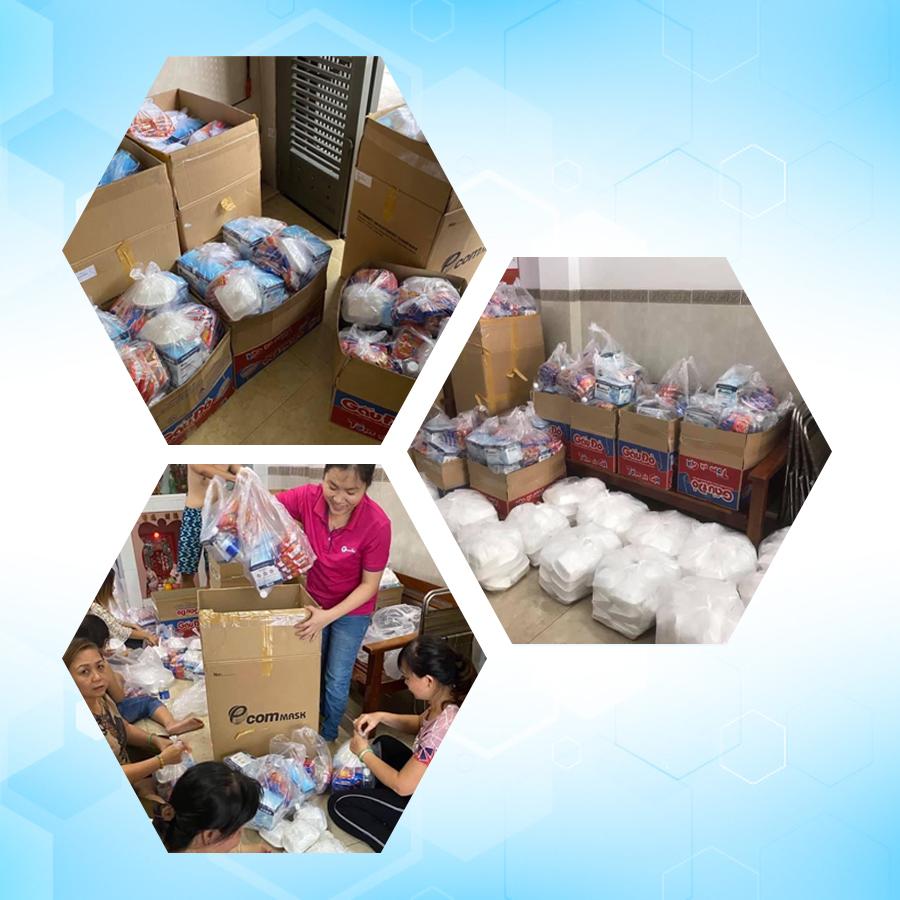 Ecom Net gave 262 gifts to the disadvantaged in the inner city. Light but full of heartedness of Ecom Med's people. Each gift portion includes: dumpling, water, instant noodles, and in indispensable Ecom Med mask.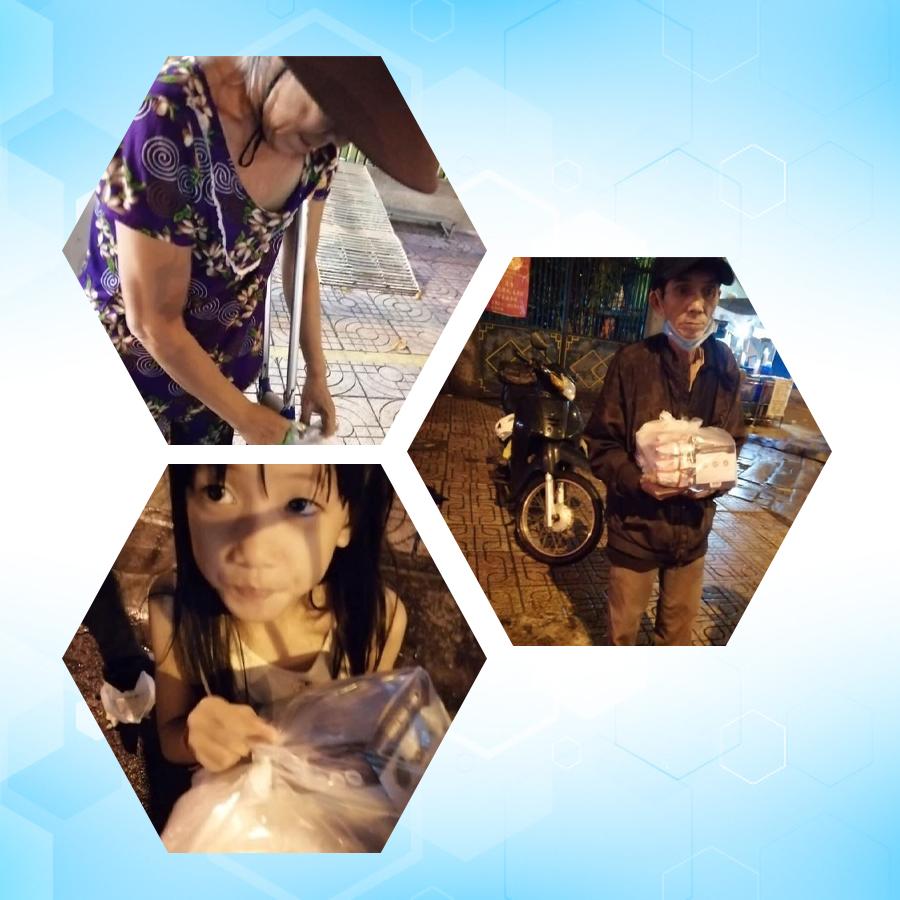 Thanks to the Board of Directors, Ecom Net staffs, especially Ms Chung Thi Thuy Chau (Head of Sales) for contributing a lot of efforts to a meaningful activity in this Covid season.