One of the most popular personal protective equipment is a surgical face mask. It's a fluid-resistant, disposable, comfortable fitting, and provides a physical barrier for users.
Surgical face masks are made from non-woven polypropylene fabric. They should have at least a minimum of 80 percent bacteria filtration efficiency. They come with elastic over-the-ear straps that stretch to secure the mask to your head. There are 3 ply surgical mask and another alternative, the 4 ply surgical mask.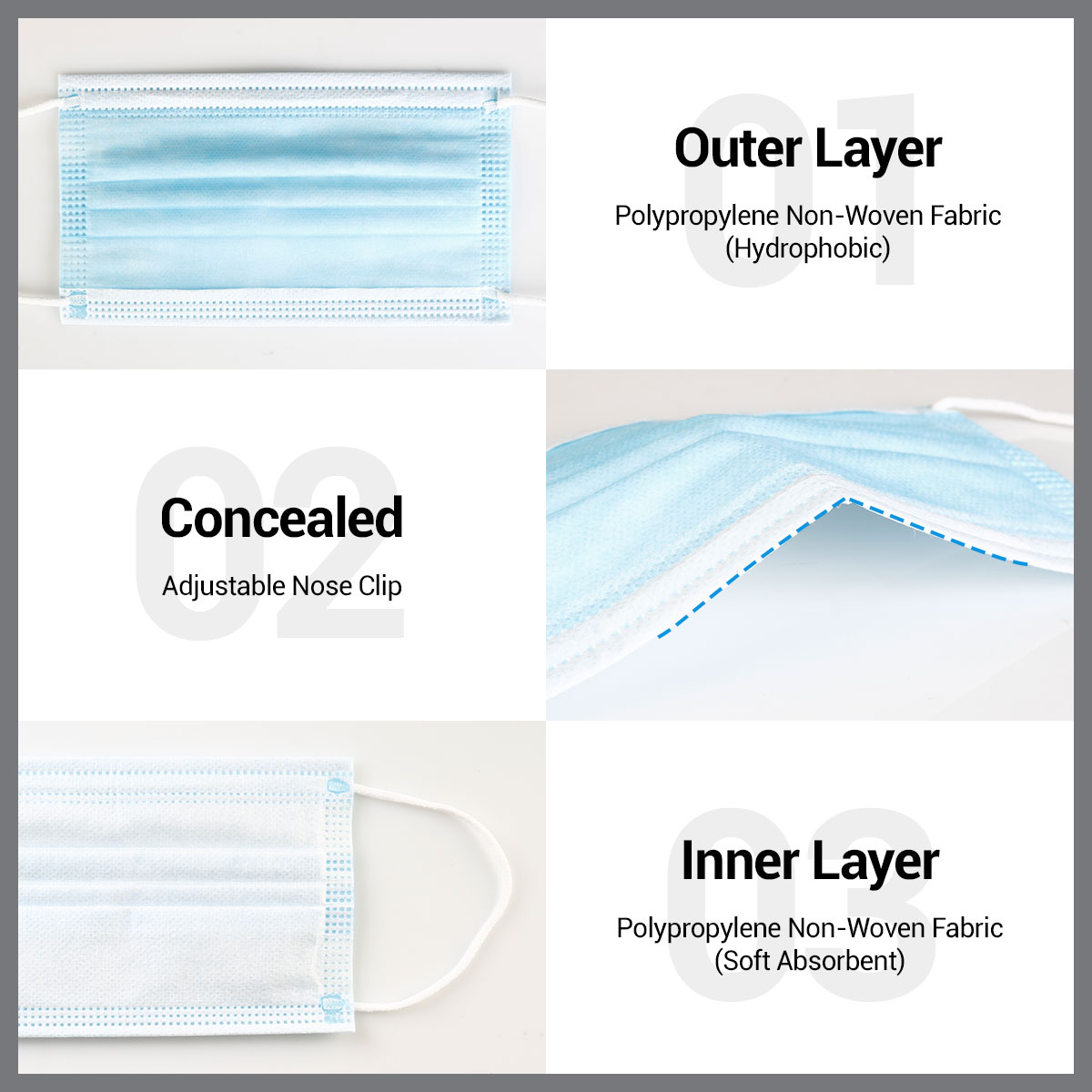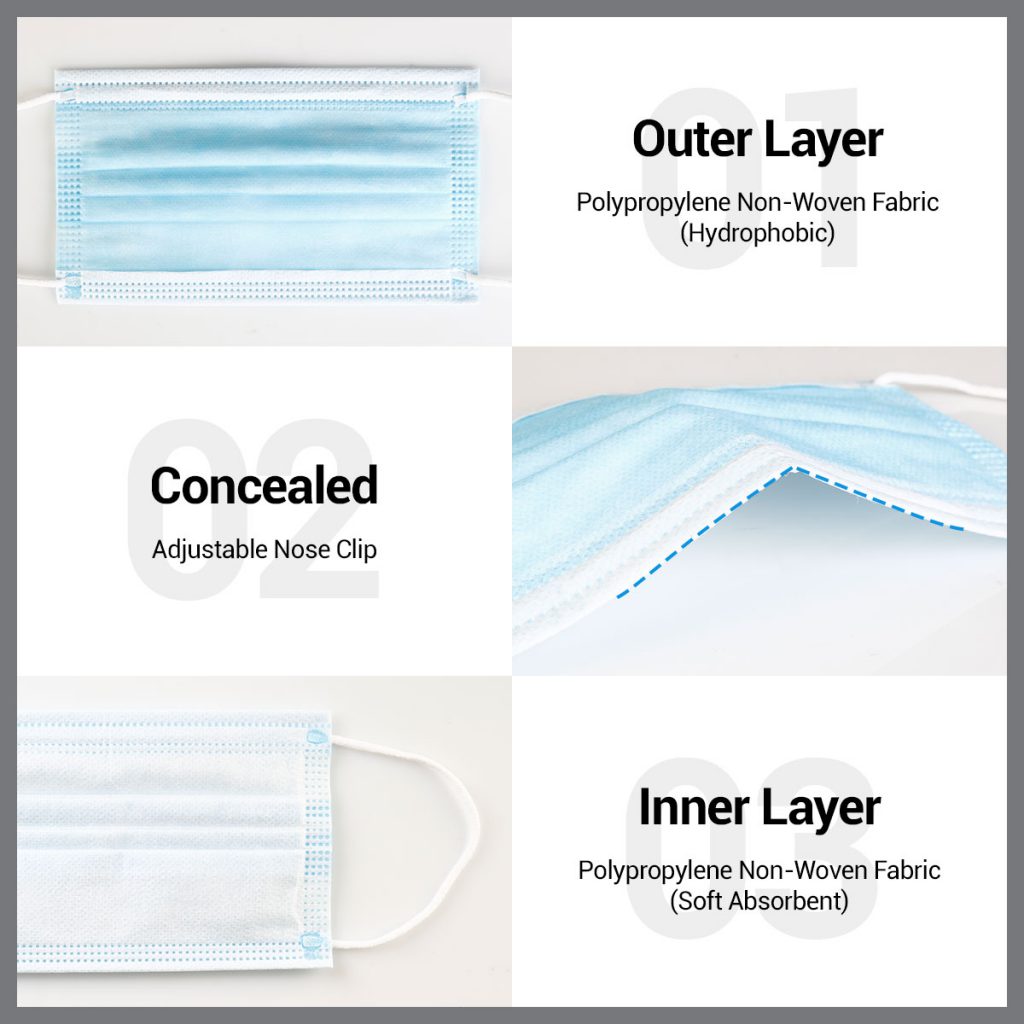 The 3 ply surgical mask is the accepted protection after the N95 mask to help you protect yourself against airborne viruses.
The innermost layer made from spun bond polypropylene, which absorbs water, sweat and absorbs moisture.
The middle melt-blown layer is designed as the filter to stop germs from entering or exiting the mask.
The outer hydrophobic layer that functions to repel water, blood and body fluids.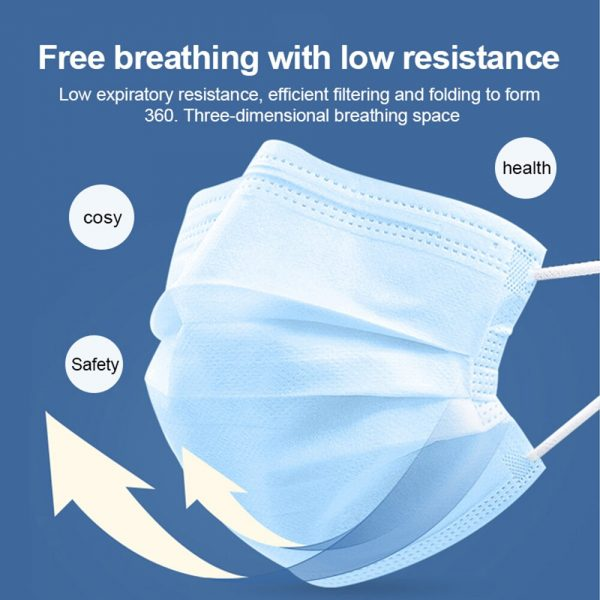 The 4 ply surgical mask is like a 3 ply face mask with an added extra layer with an activated carbon filter or one more filtering layer.
1st layer : polypropylene spun bond non-woven
2nd layer: active carbon filter fiber or another filtering layer
3rd layer: melt-blown non-woven fabric
4th layer: polypropylene spun bond non-woven
They also have adjustable nose strip to give maximum protection and comfort to the user. It also gives protection against odors as well as organic vapors.
Both the 3 ply surgical mask and 4 ply surgical mask can protect you against viruses and also reduce the spreading of infection among people. Get one while you can and stay safe out there!